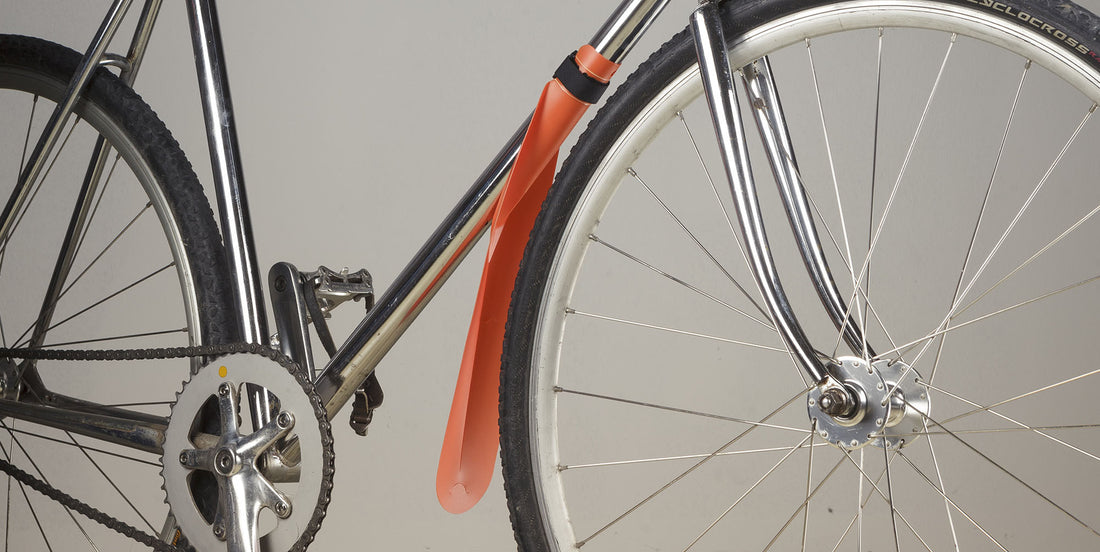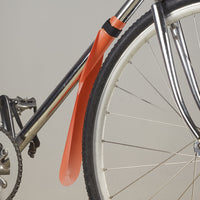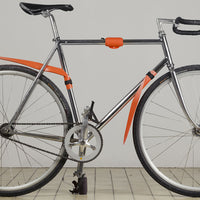 All prices incl. taxes*
plus shipping costs
The rollable mudguard now also for the front wheel
The design bestseller from Musguard for the front wheel. The Musguard can be attached with Velcro in no time at all and without tools, protecting you from mud and rain spraying up. ...and when the sun shines again, just roll it up and stow it in your pocket. Finished!
Fastening: Velcro
Easily detachable and rollable
plastic
Weight: 30g
Dirt and rain roll off
The fold makes it easy to attach and damage to the material is impossible
After use, simply roll up the fender, clip it to the bunch of keys and you're done!
Caution: Always roll up with the writing to the inside!
Click here for the musguard for the rear wheel .
And this is how it works:
★ Delivery time: 3 working days after receipt of payment | International: 3-5 business days
READ IN ENGLISH
Ps. Bike is not included in the price :)