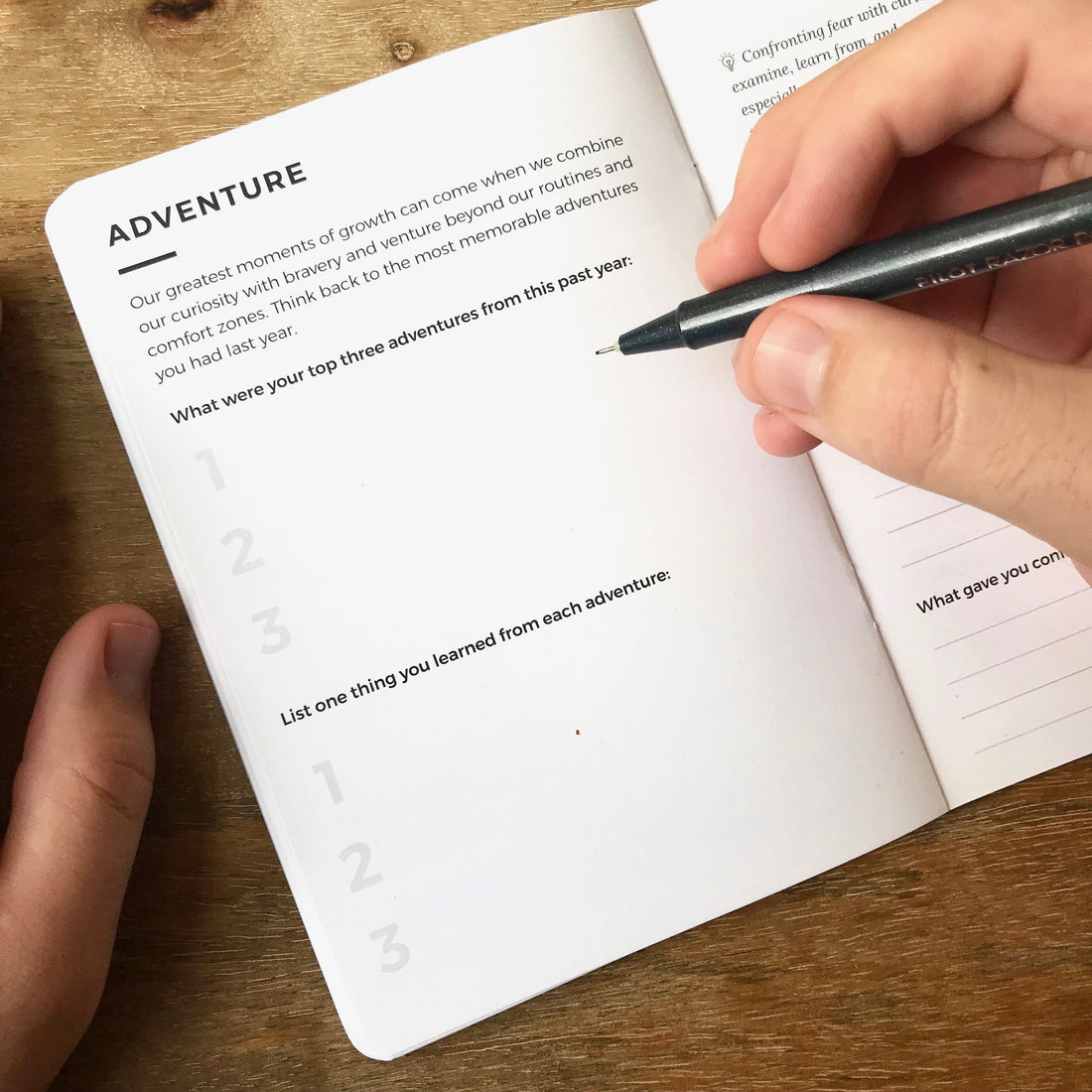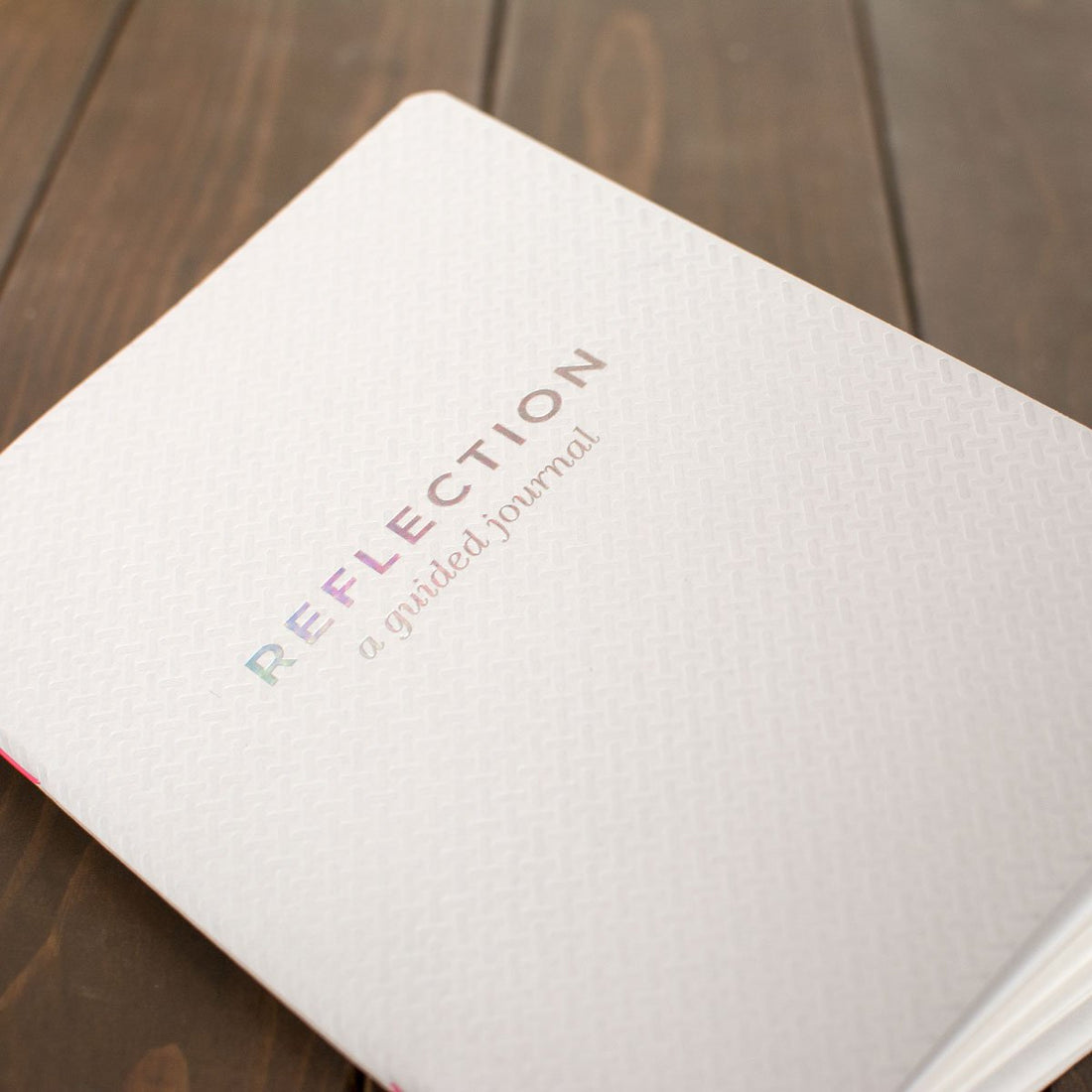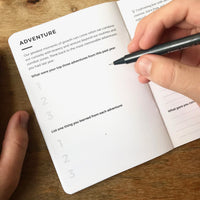 Holstee Reflection Journal
All prices incl. taxes*
plus shipping
The HOLSTEE Journal for a more conscious and productive life
HOLSTEE from New York became known with their manifesto, which went viral around the world at breakneck speed. Why? Because it hits the ravages of time and the striving for a more mindful world.
What does that have to do with cycling? Not much, but somehow.
The journal is an exciting guide printed on 36 pages, which may not change your life, but will definitely let you cycle through the day in a more mindful and reflective manner.
Language: English
36 pages
Printed on recycled paper
Delivery time: DE: 3-5 working days after receipt of payment. International: Approx. 5-7 business days.