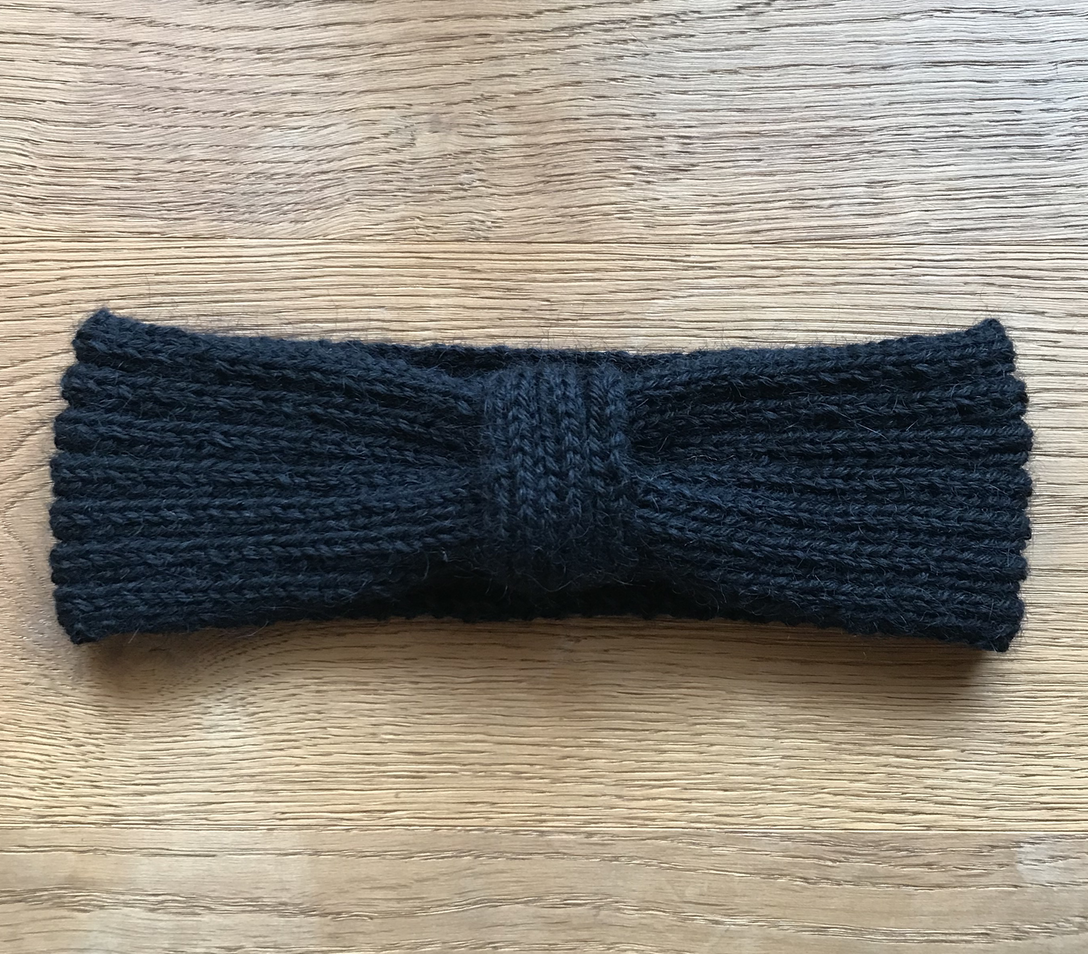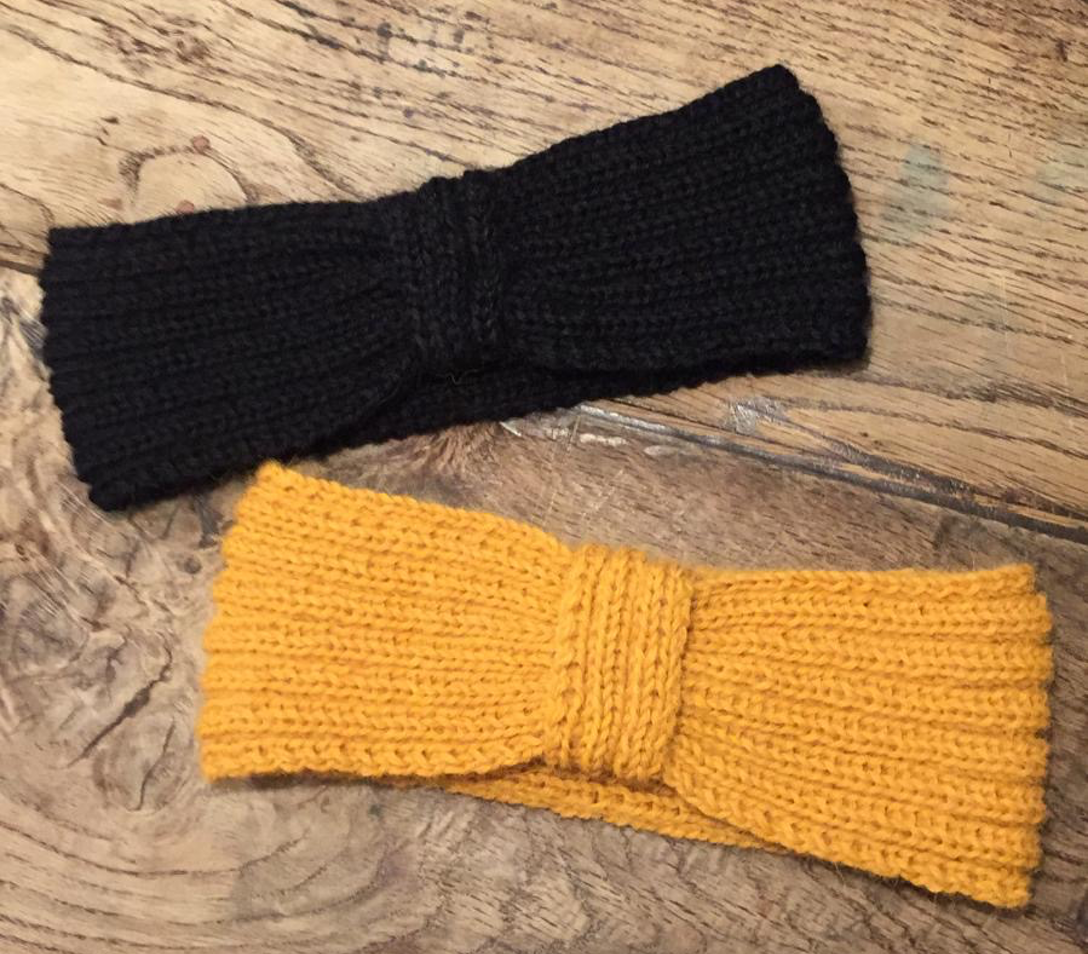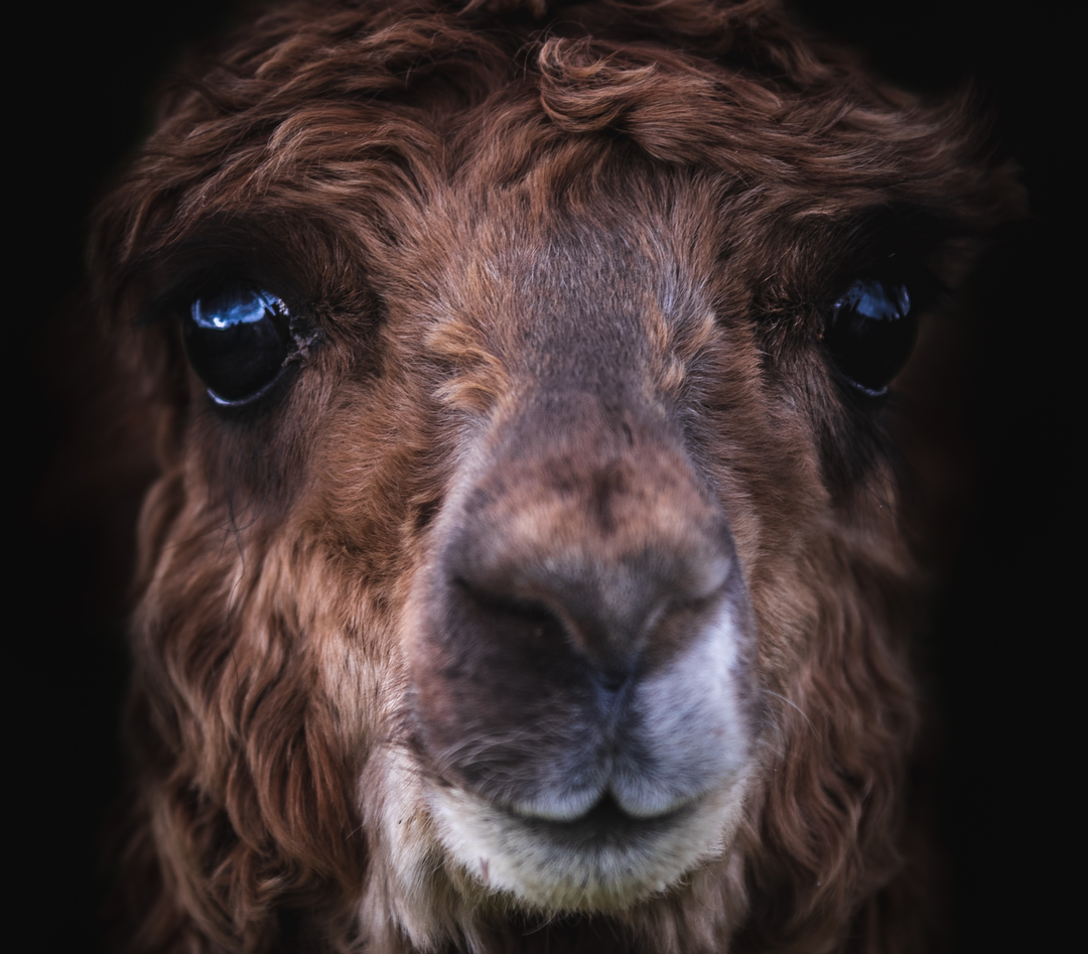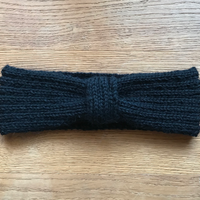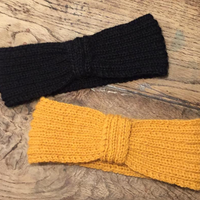 All prices incl. taxes*
100% alpaca wool - 100% warm
The smallest members of the camel family are known for their wild hairstyles and haircuts. And that's exactly why alpaca wool is predestined for the production of warming knitted hair bands. (Yup, and that's not just a scam ;)

Need more arguments? No problem - we have: Alpaca wool is softer than cotton, smoother than silk, finer than cashmere, water-repellent and more breathable than any synthetic sportswear because it has first-class thermal properties.
Another advantage of alpaca wool is the antibacterial effect. Compared to sheep's wool, this wool has very little wool fat (lanolin). Therefore, bacteria on the surface cannot even multiply and die off.


Details:
100% alpaca wool.
Handknitted with love in Germany
Please only wash with a lot of feeling and by hand and a gentle wool detergent.
Ps: Our supplier was put in the right light by Felipe Labate! ★ Delivery time: 3 working days after receipt of payment | International: 3-5 business days
READ IN
ENGLISH