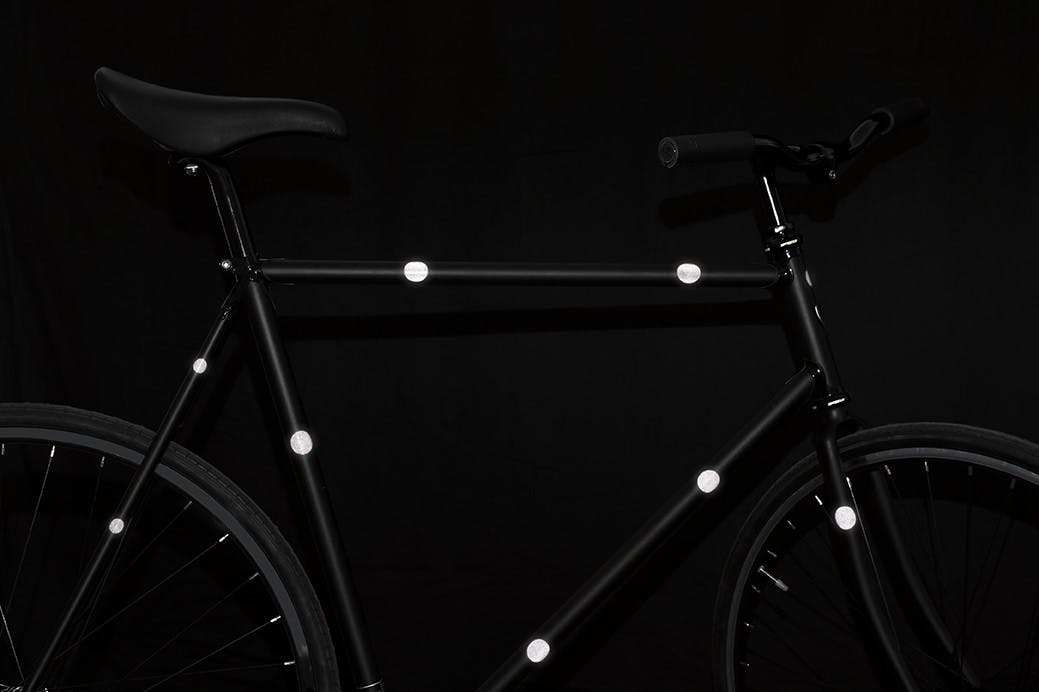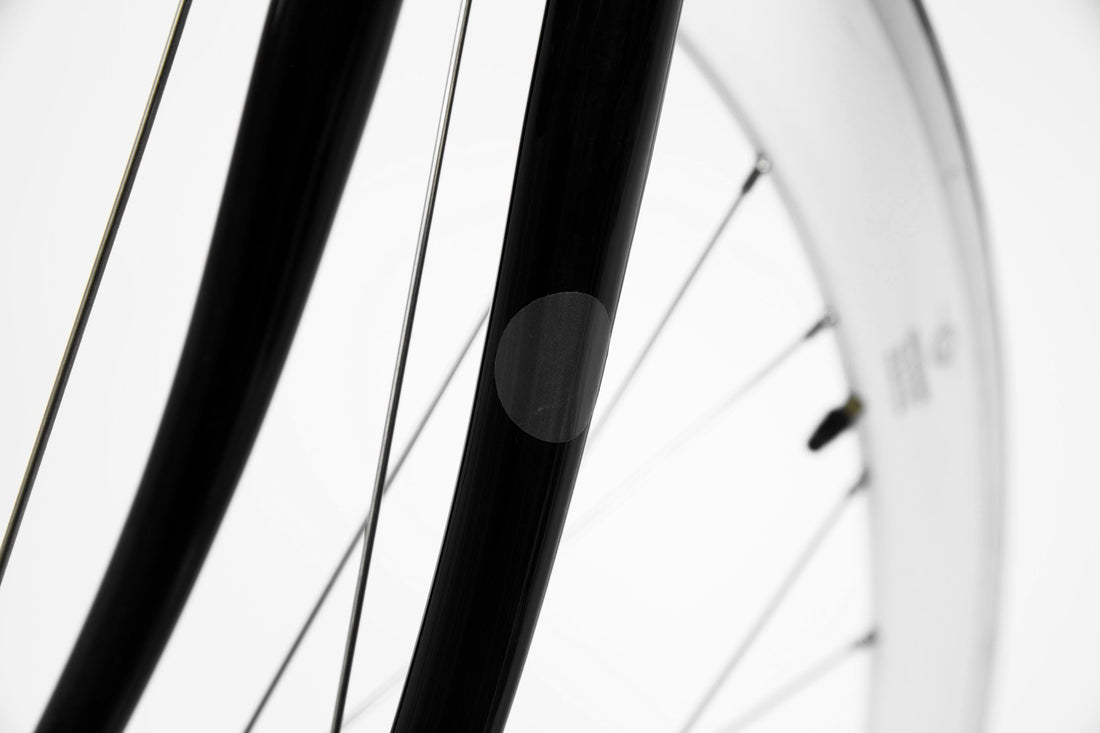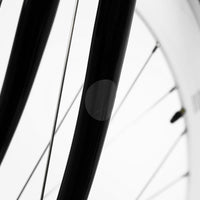 Bookman Reflective Stickers - Black
All prices incl. taxes*
plus shipping
For more visibility in the dark.
The stickers can be easily attached to the frame, fenders or other suitable surfaces of your bike. We think the stickers look pretty sleek and don't just look really good on the bike.
The material is durable and can withstand rain, hail and sun exposure.
Clean the surface with a damp cloth beforehand and then simply stick the black Bookman Reflective stickers on it. Done!
Color: Black
Contains: 8 large and 4 small stickers.

Packing: 16cm (L) x 9.5cm (W) x 0.5cm (H)
★ Delivery time: 3 working days after receipt of payment | International: 3-5 business days