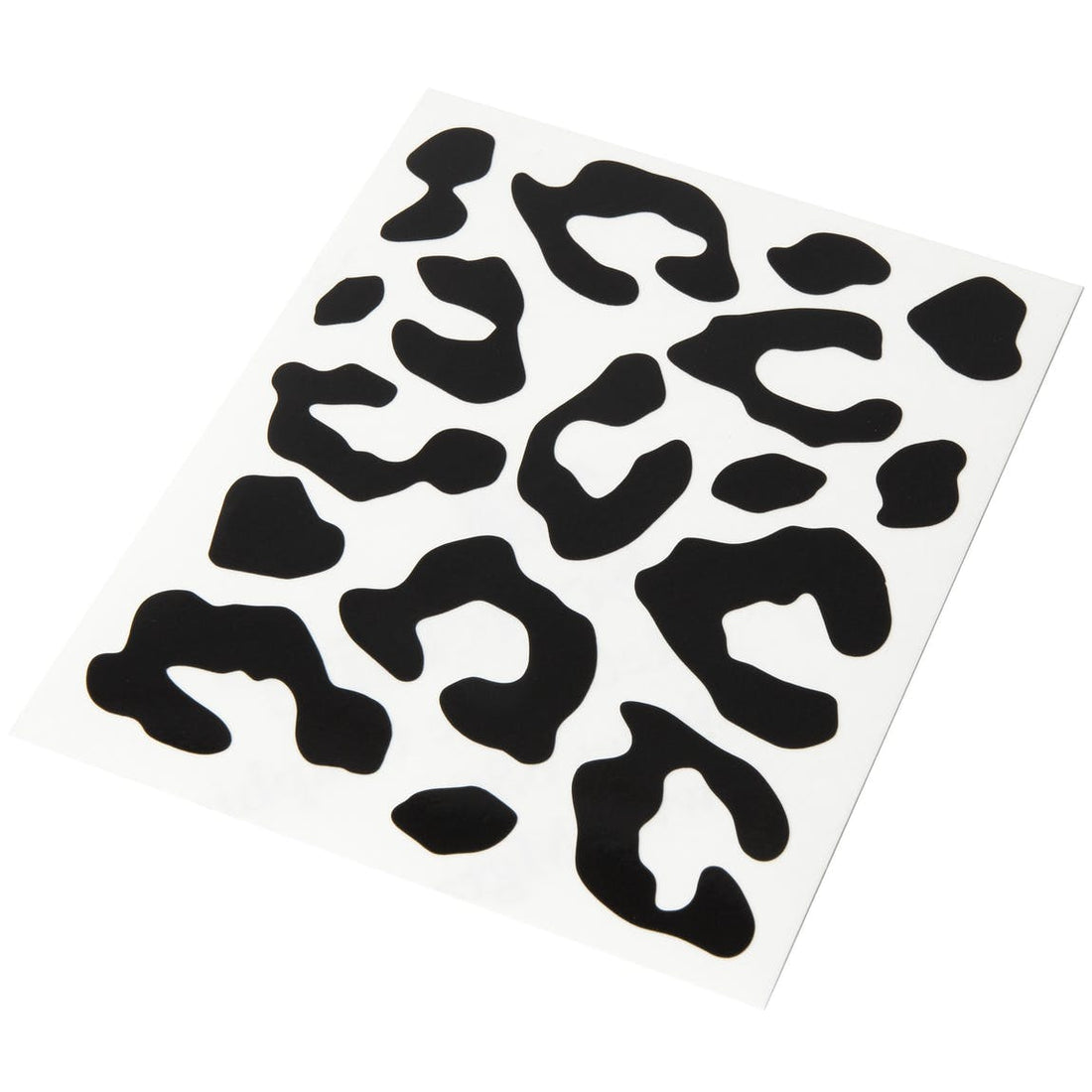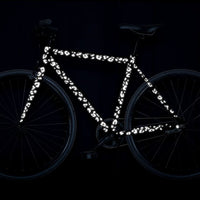 Bookman Reflective Stickers - Safari
All prices incl. taxes*
plus shipping
For better visibility in the urban jungle.
Night safari by bike. Not only does it look cool, you're also more visible.
All reflective stickers from Swedish brand Bookman can be easily attached to the frame or any other surface, such as your bike helmet. They can also be removed just as easily and completely without damaging the frame.
Please note: Clean the surface with a cloth beforehand!
Packaging: 16cm (L) x 9.5cm (W) x 0.5cm (H)
★ Delivery time: 3 working days after receipt of payment | International: 3-5 business days