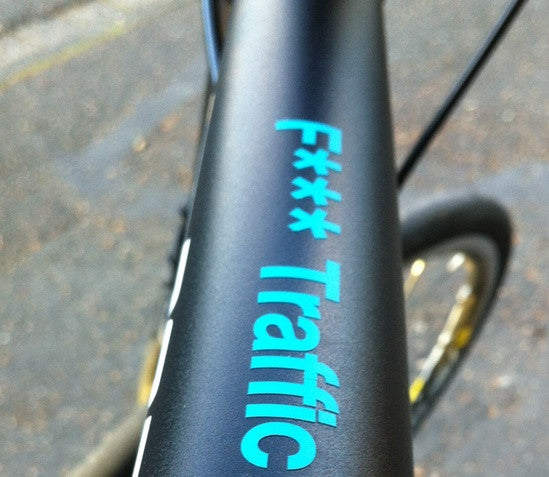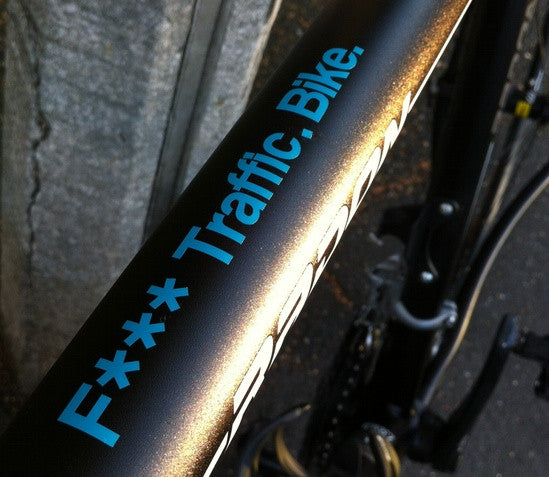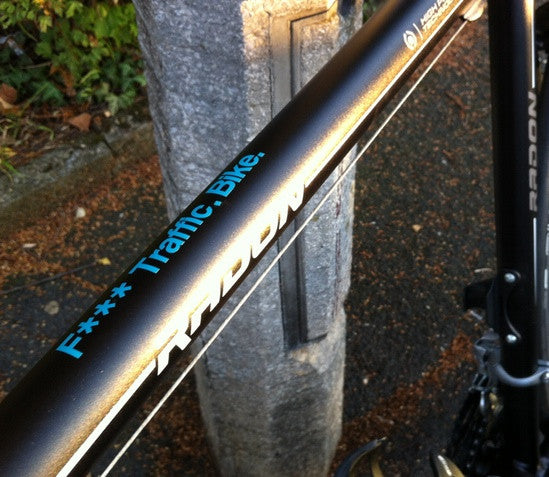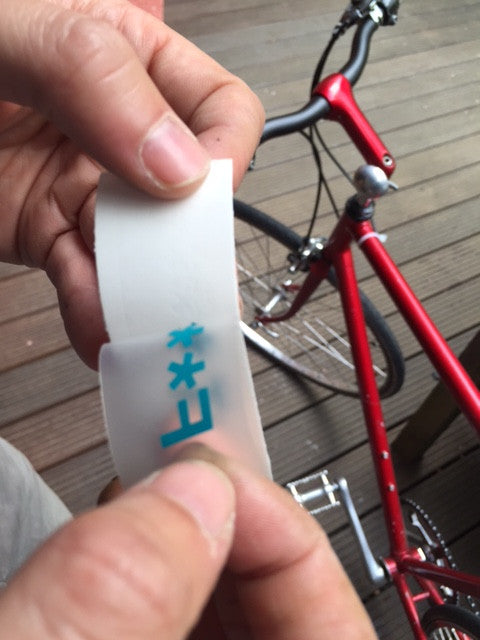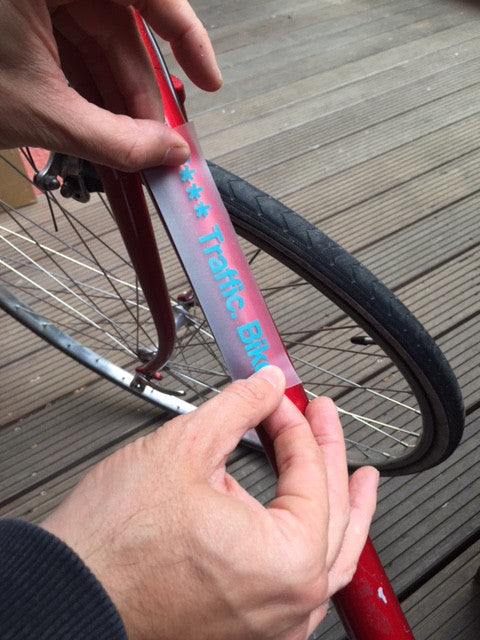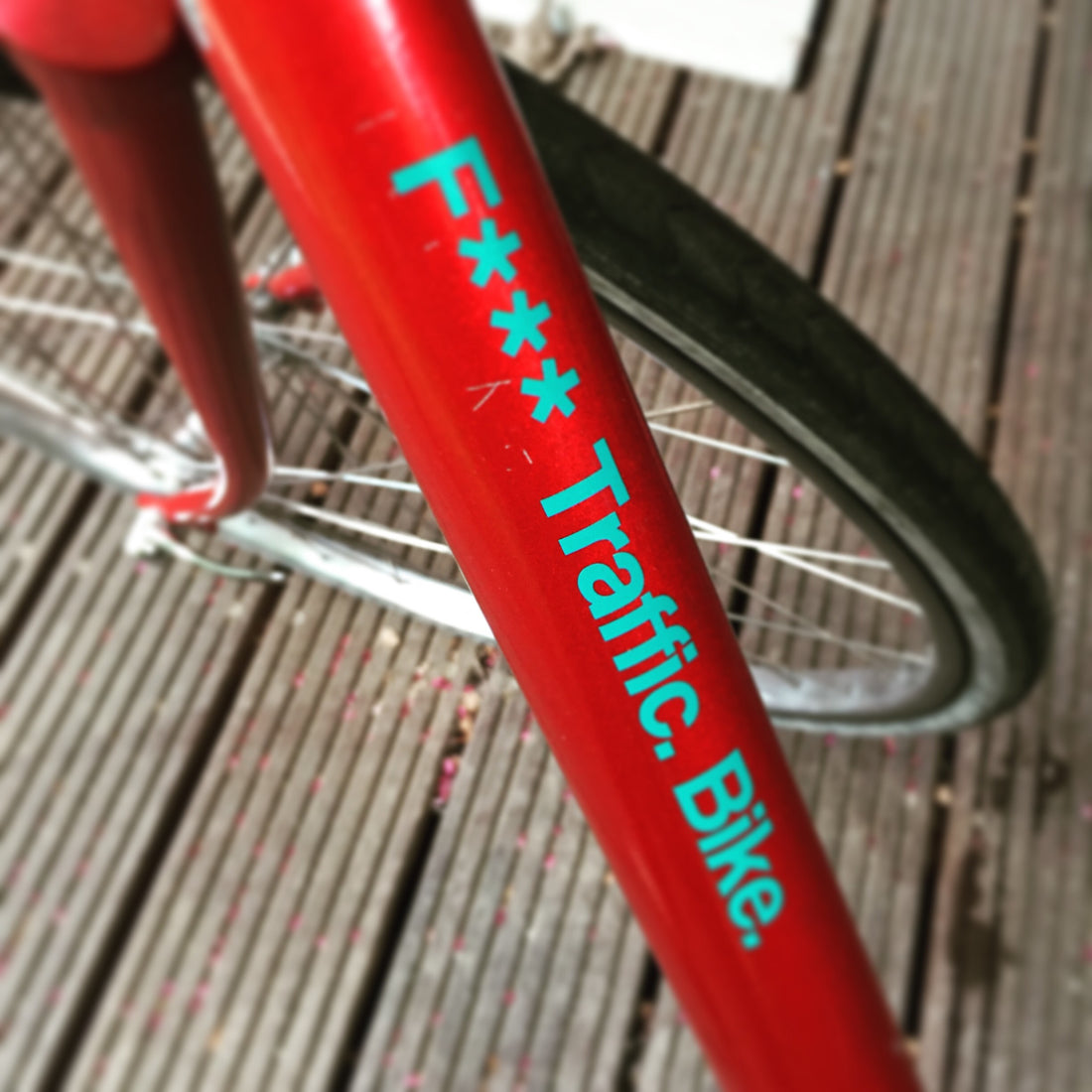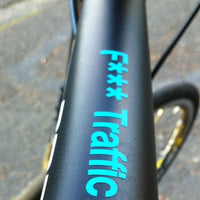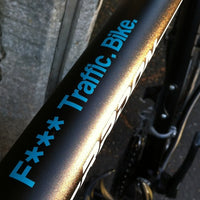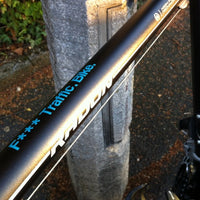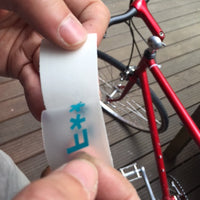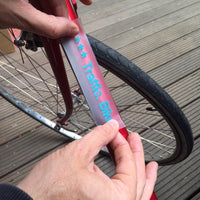 All prices incl. taxes*
Water and weatherproof adhesive tattoo for your bike
If necessary, it can be removed super easily and without leaving any residue
Sticks to any smooth surface (wheel, computer, window)
Width about 9 cm
1. Apply to a clean smooth surface.
2. Carefully remove paper.
(Caution: Tattoo must stick on top foil)
3. Press the tattoo firmly onto the surface and smooth with your hand to remove any air bubbles under the film.
4. Carefully peel off the foil. When removing, please proceed carefully so that no parts of the tattoo stick to the backing paper and possibly tear.
5. Ready to rock and ride!
★ Delivery time: 3 working days after receipt of payment | International: 3-5 business days