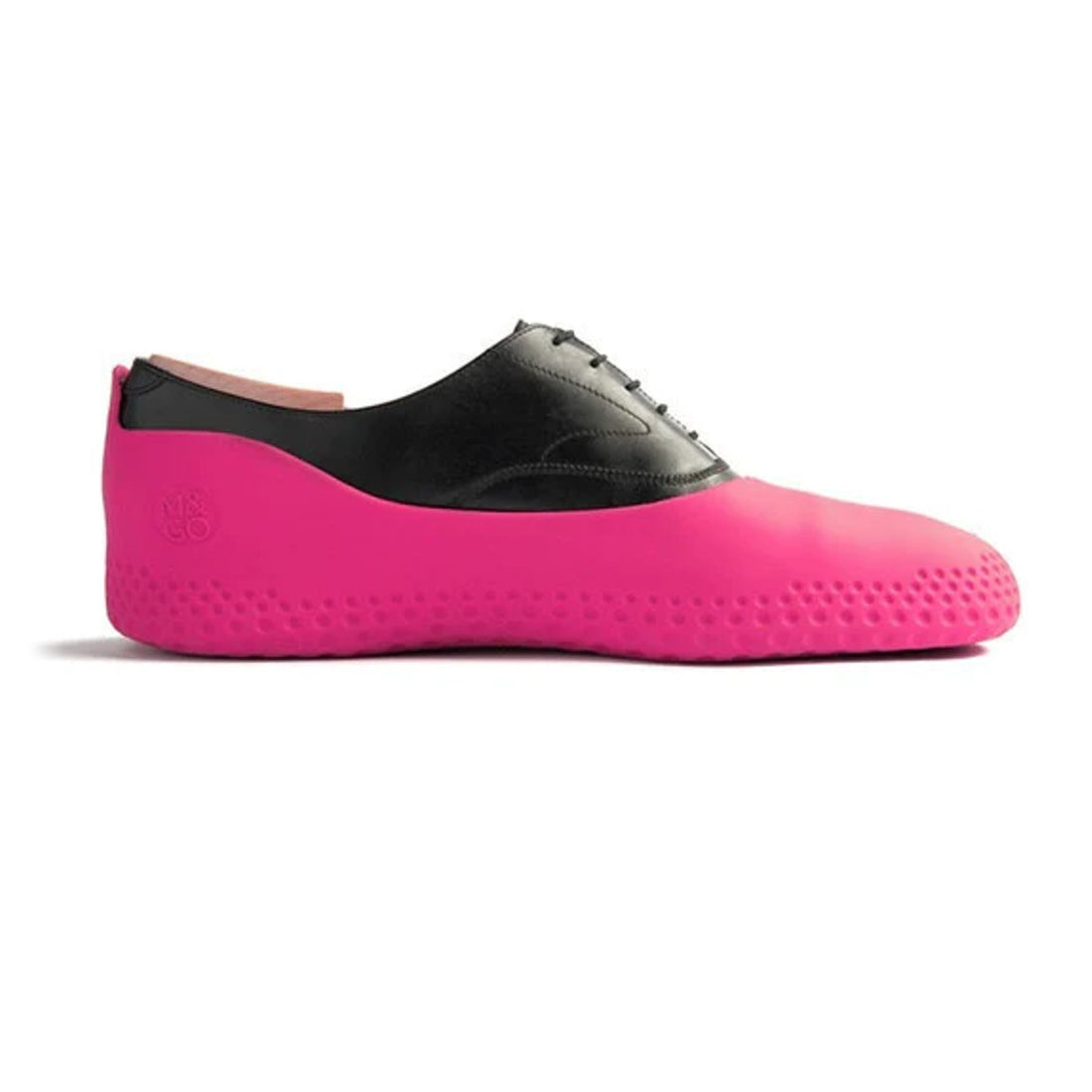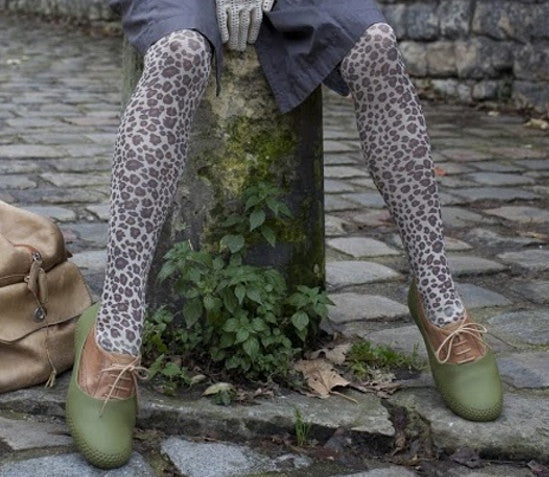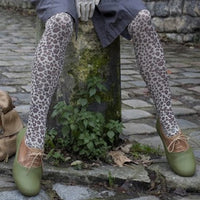 All prices incl. taxes*
plus shipping costs
Your new pair of favorite shoes is in front of the wardrobe in the morning, but you can't put them on... because it's raining!
This nightmare is over, because the mouillère® makes it possible! Simply pull over the shoes and protect them from rain, dirt and stains in a colorful and well-styled way.
Why the m ouillère is so practical: The thermoplastic rubber material adapts perfectly to any shoe shape and the non-slip sole provides additional safety on slippery surfaces. So it doesn't matter whether it's ballerinas, ankle boots, sneakers or lace-up shoes: your favorite pair becomes an all-weather companion!
Size: It is already taken into account in the size calculation that the m ouillère worn over the actual shoe. Therefore, simply choose the shoe size that you usually wear!
Material: Thermoplastic rubber
READ IN ENGLISH