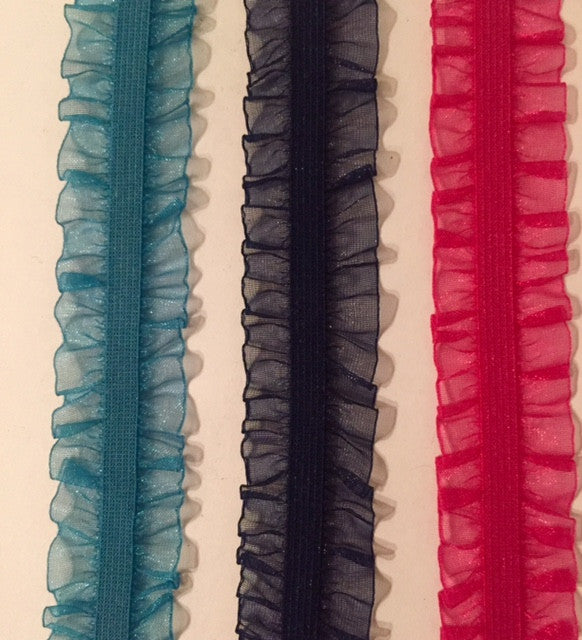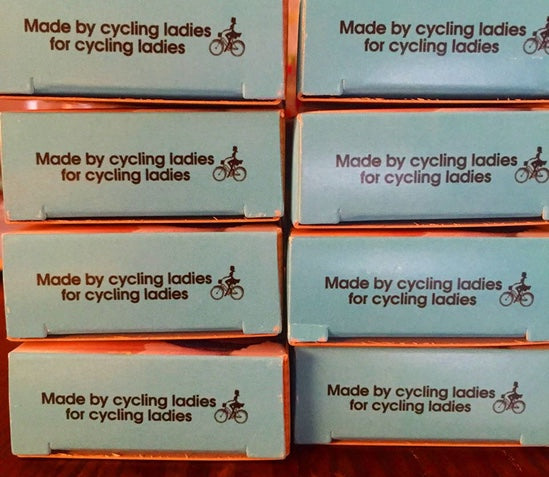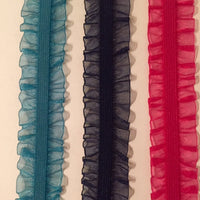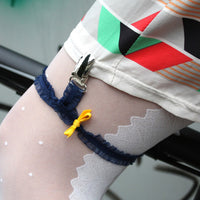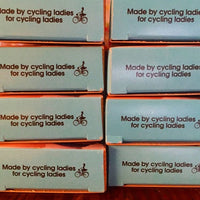 The Allthatiwant skirt holder
all prices incl. taxes
plus shipping costs
"A GREAT GIFT IDEA FOR ALL STYLE-CONSCIOUS CYCLISTS!"
Tired of showing the entire city the color of your underwear when you are wearing a dress while cycling?

We have the solution for everyone who likes to be out and about in a dress and on a bike: our skirt garter holds skirts and dresses where they belong and protects trousers, coats and long dresses from chains and spokes. It can also be used to secure the bag in the bicycle basket from theft at a red traffic lights.
The elastic skirt holder is simply used like a garter belt and attached to the skirt or dress using the clip.
A fun gift idea that simply makes your bike life easier and better looking ;).
Size adjustable

Clip has no sharp edges, so clothing won't be damaged

You only need one skirt-garter to secure your skirt.

Material: 65% polyester | 35% latex thread, metal clip
You can read the story behind the skirt holder here .
★ Delivery time: approx. 3 working days after receipt of payment | International: 3-5 business days