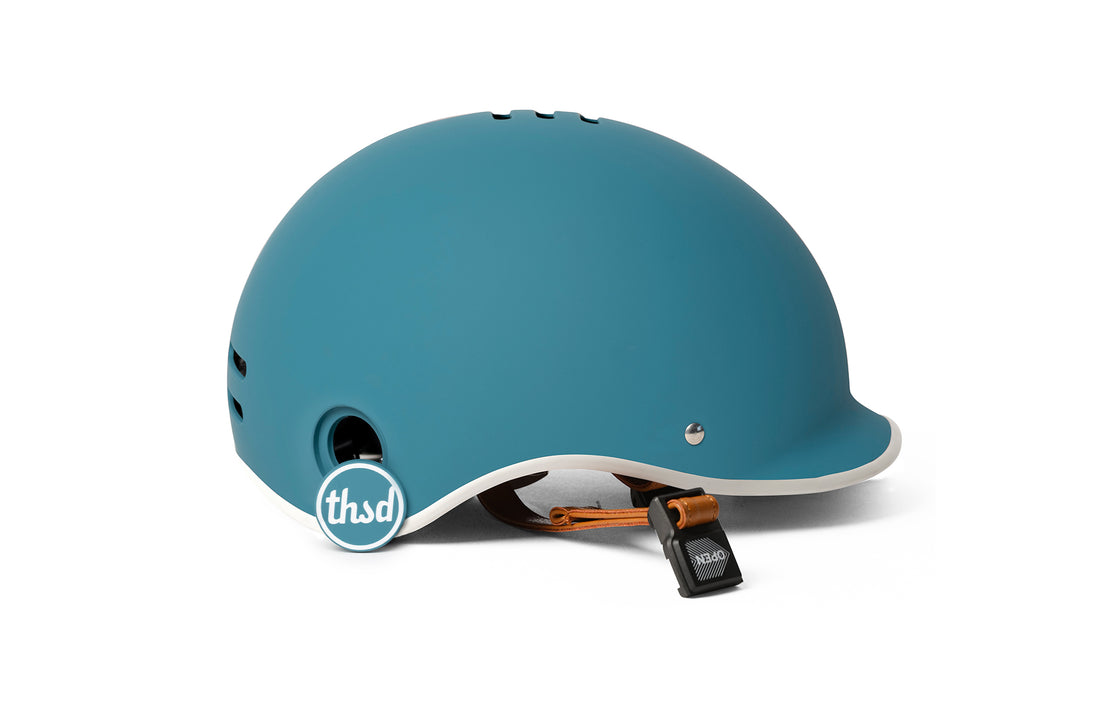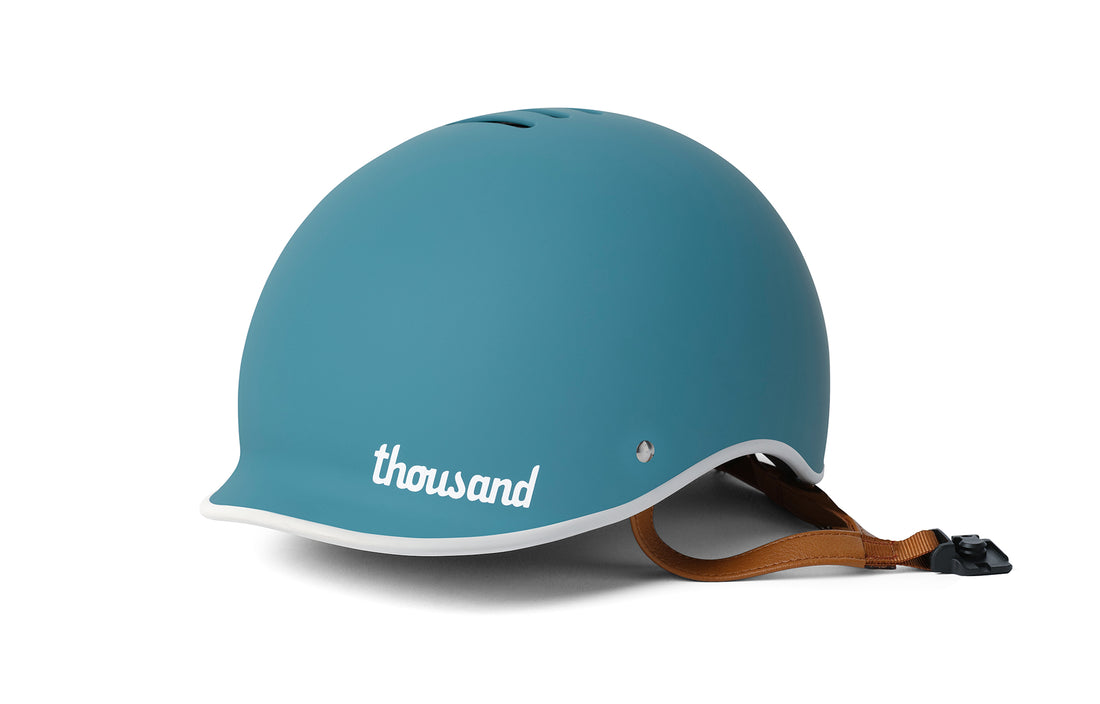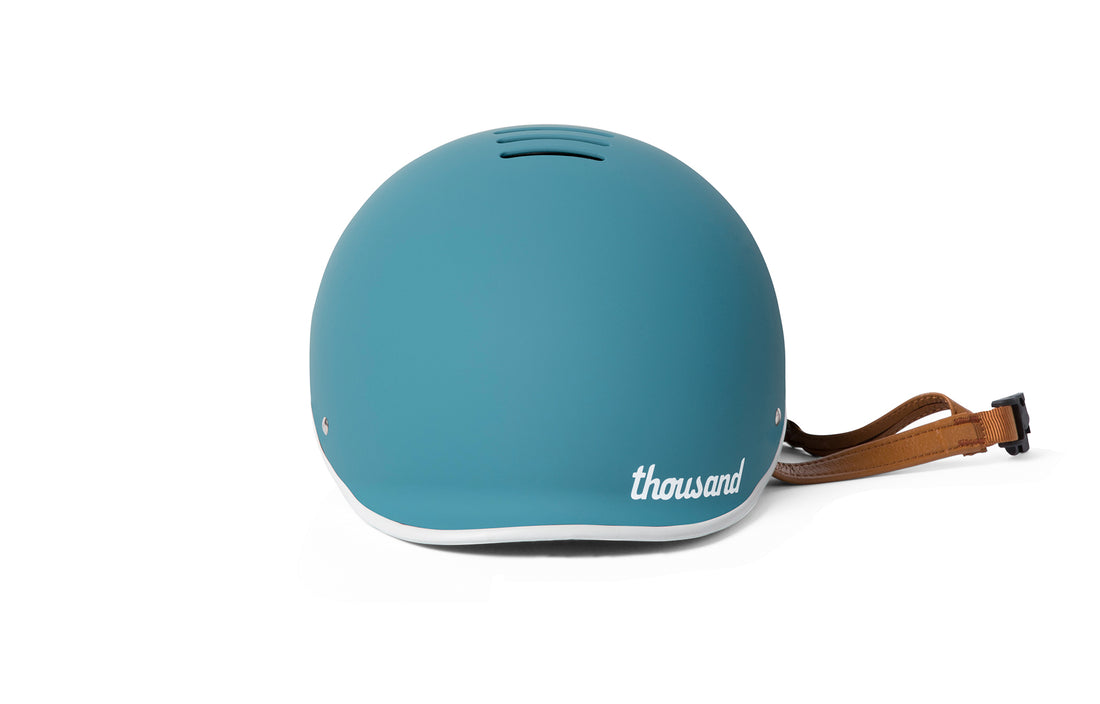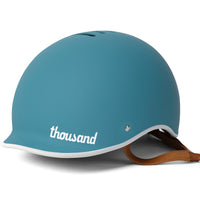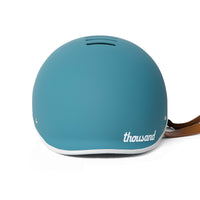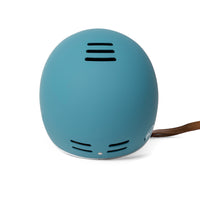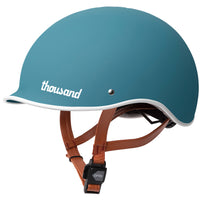 Thousand Helmets: COASTAL BLUE
All prices incl. taxes*
plus shipping costs
The Explore Thousand Climate Collection
There is no more sustainable transport alternative than the bicycle. And if you also wear a helmet when riding a bike, the whole thing becomes a safe bet.
Ps. Did you know that Thousand offset 110% of their CO2 emissions?
And that's just one (big) reason why we love the Thousand helmets so much. Behind this great product are very special people who have conjured up a wonderful product with incredible attention to detail and high standards of quality and design.
To the details:
Closure: magnet. Easy to open with one hand. Safety certified, of course. German Engineered.
"The Secret Poplock": A great additional feature: You can simply pull your standard round lock through the device and securely attach the helmet to the bike.
Lightweight helmet 410g (SMALL), 460g (MEDIUM), 490g (LARGE)
Integrated dial fit system
3 internal ventilation channels
7 external air vents
CE, CPSC and EN1078 standards.
Back to theother colors.
This is how you quickly find out the right size: Simply measure the circumference of the head with a measuring tape over the eyebrows.
SMALL: 54cm-57cm
MEDIUM: 57cm - 59cm
LARGE: 59 cm - 62 cm (Warning! This helmet is too big for 95% of our customers! If you really think you have a huge head, better measure again ;)
★ Delivery time: Germany: 3-4 working days after receipt of payment | International: 6-7 business days.