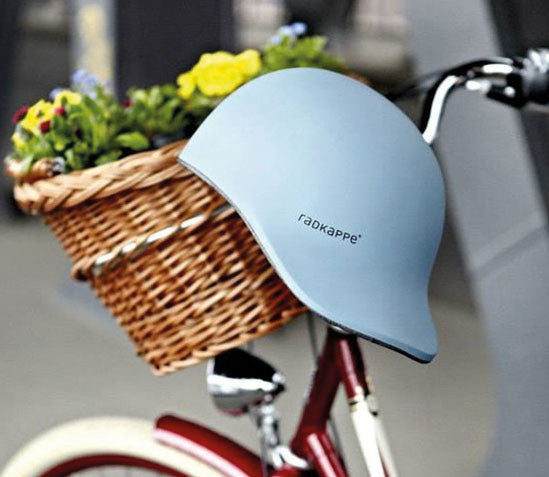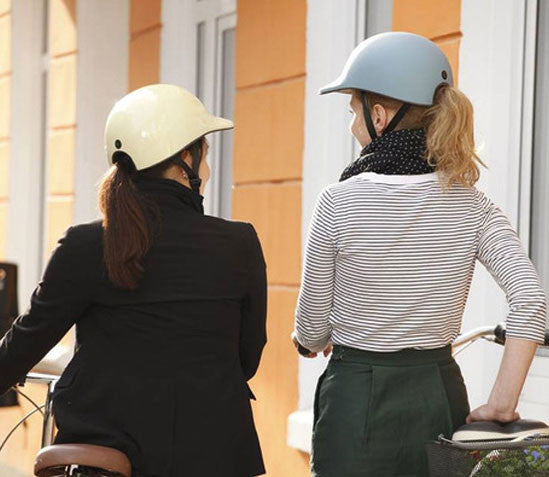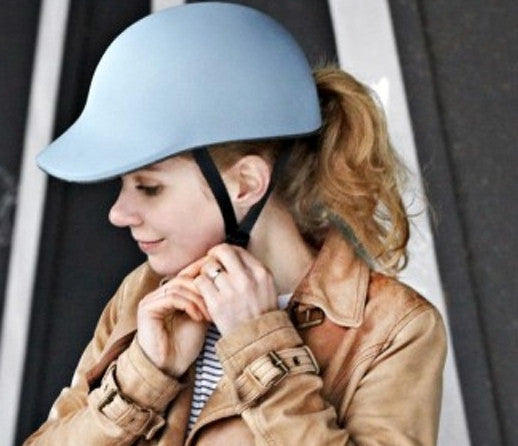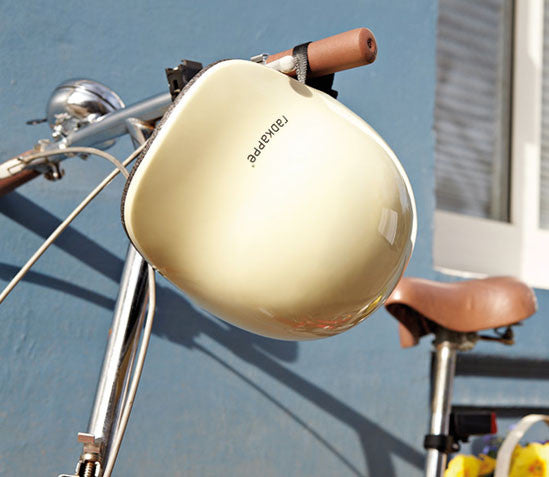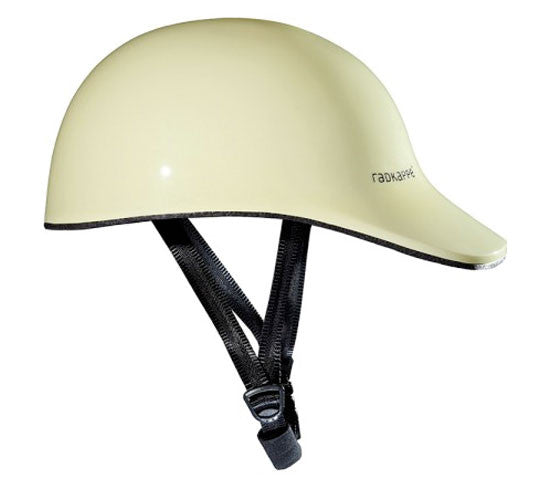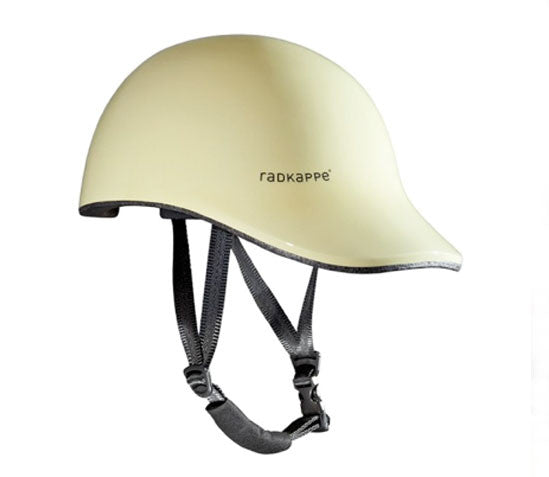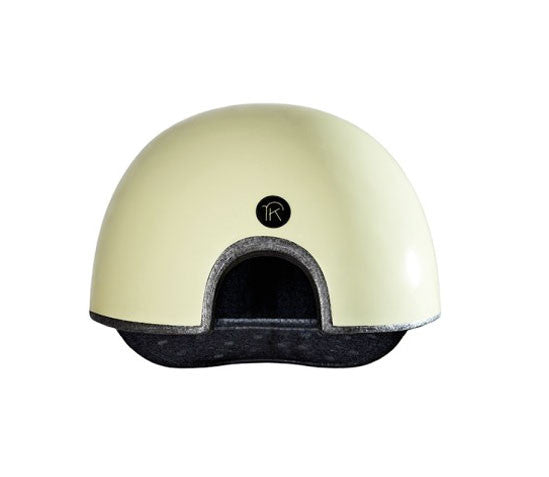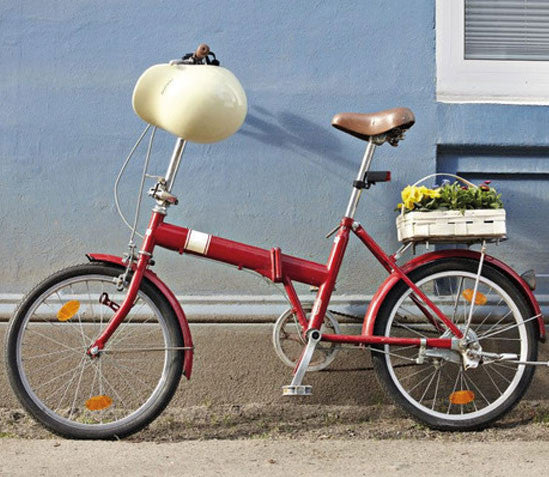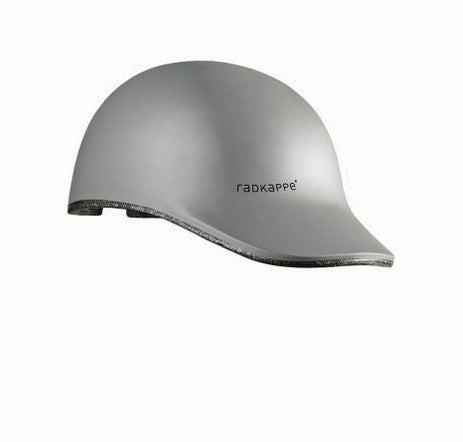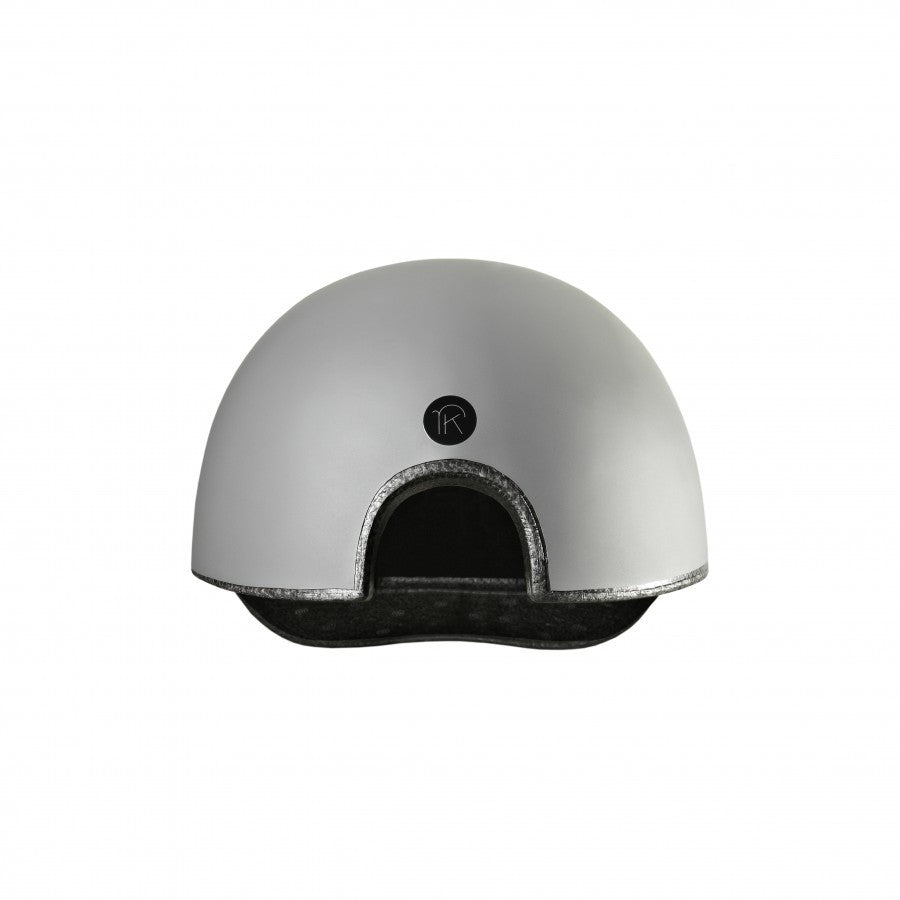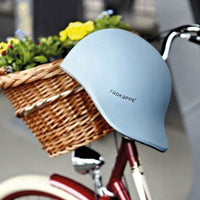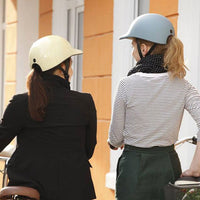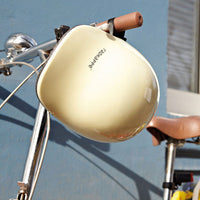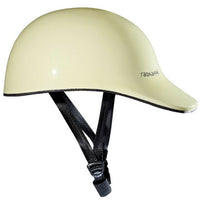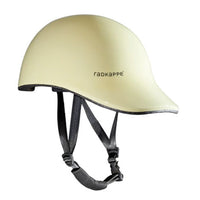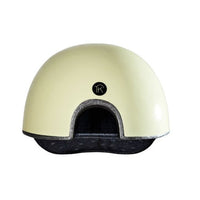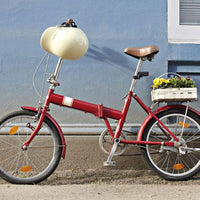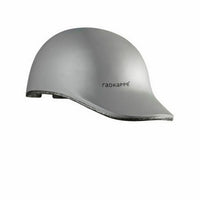 *Prices including VAT and plus shipping
The well-known statement of style-conscious (perhaps a bit vain) cyclists: "I don't wear a helmet because it ruins my hairdo." Unfortunately, we also belong to this category of cyclists.
But everyone has seen the experiment with the squashed watermelon and yup, end of story. Safety first!
Luckily we were introduced to Janna from radkappe. She invested 3 years in the design and development of the bicycle helmet. The result is a beautiful helmet whose cut-out at the back of the head keeps every bun, braid or ponytail in shape - definitely elegant!
Another highlight of the radkappe design is the peak on the front edge of the helmet, which protects the face from moisture even in nasty rain attacks and does not let make-up run. Air ducts (which can only be felt) run under the surface, which ensures adequate ventilation.
Do you want to know more about the radkappe? Read the Stylelight review .
Sizes: S/M: 54-58cm head circumference and L/XL: 58-62cm head circumference
Material: EPS shell and PVC layer
Pads: 4mm, 7mm and 10mm
Weight: 260g (S/M) / 270g (L/XL)
Colour: mighty blue matt
Unisex
Certificate: EN1078
★ Delivery time: 3 working days after receipt of payment | International: 4-5 business days
Ps. Bike is not included in the price :)