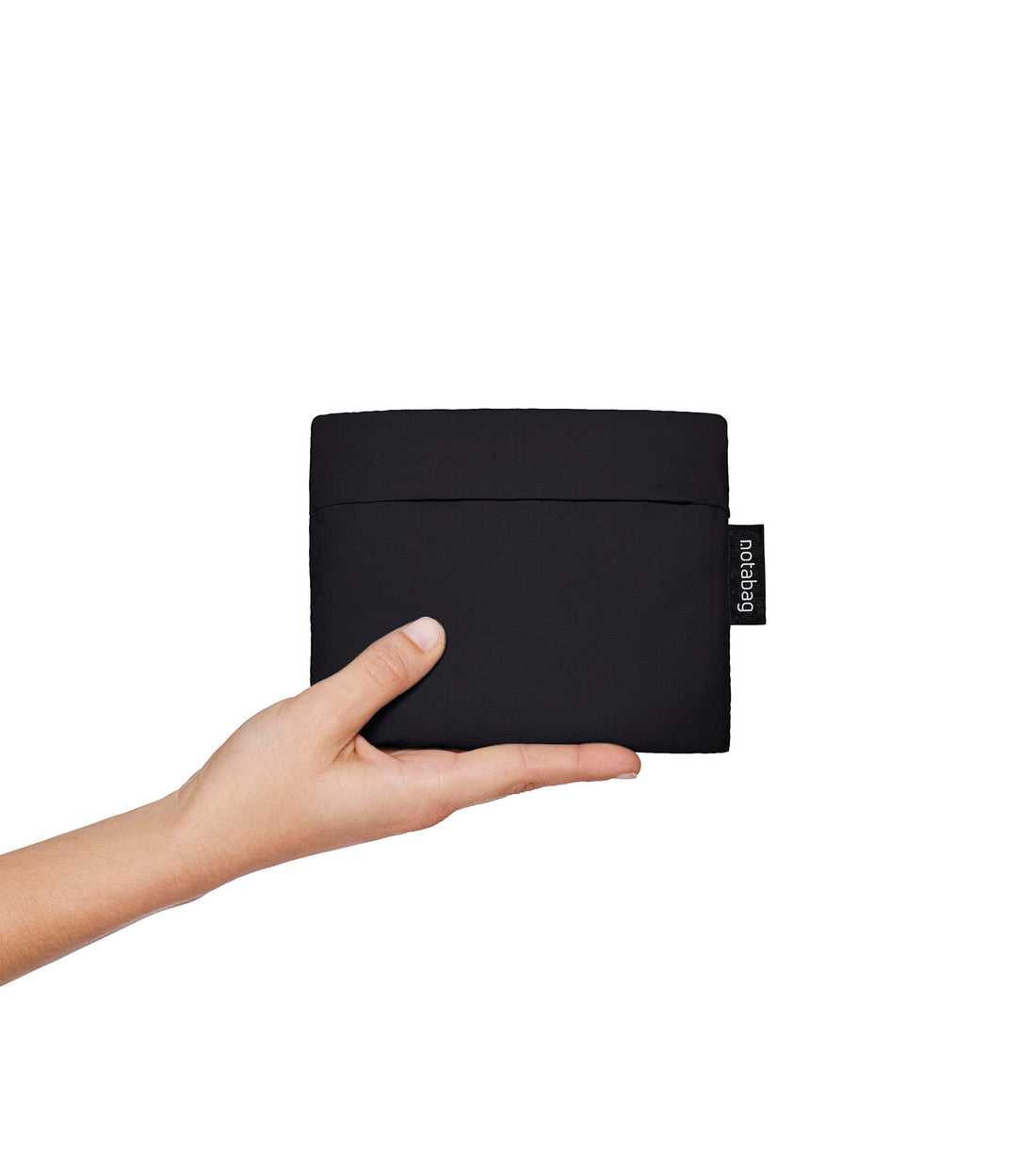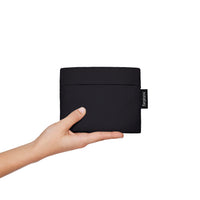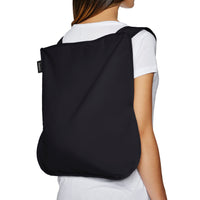 All prices incl. taxes*
plus
shipping
costs
You can have it all: Notabag, the perfect combination of backpack and bag.
A quick trip to the grocery store, two bottles of wine and a few more things for dinner with friends. Then off to the bike and home.
Wait...2 bottles of wine in your handbag are not only super heavy, but also quite dangerous on the bike.
But fortunately there is a good looking solution. Notabag can be transformed from a colorful handbag into a practical (still colorful) backpack in no time. And if you don't need your notabag in between, it can be folded down to the size of an envelope.
Dimensions: 45cm x 65cm

Inside pocket: 13cm x 15.5cm

Cotton & rip-stop nylon mix

Reusable / Eco-Friendly

Water repellent

machine washable

Made in Europe

Would you prefer a different color? The new designs are HERE
★ Delivery time: 3 working days after receipt of payment | International: 3-5 business days