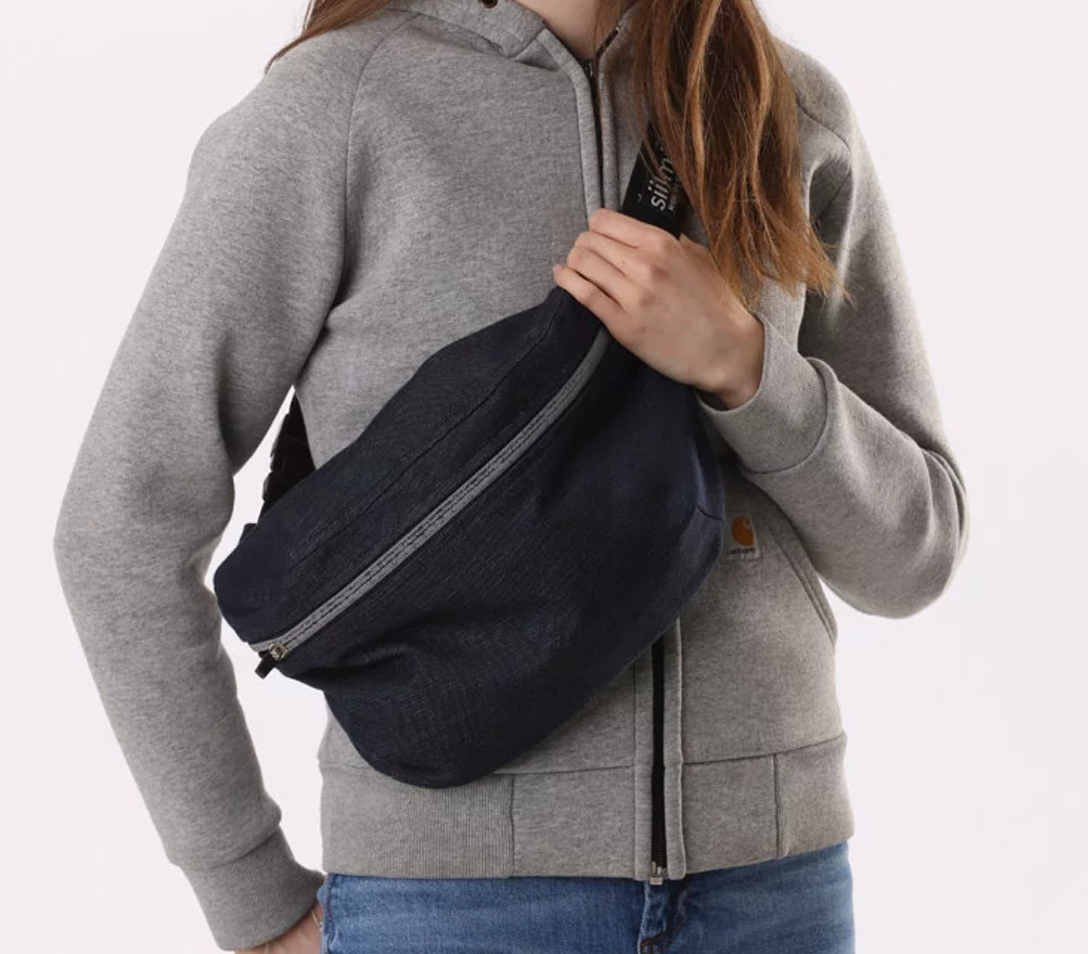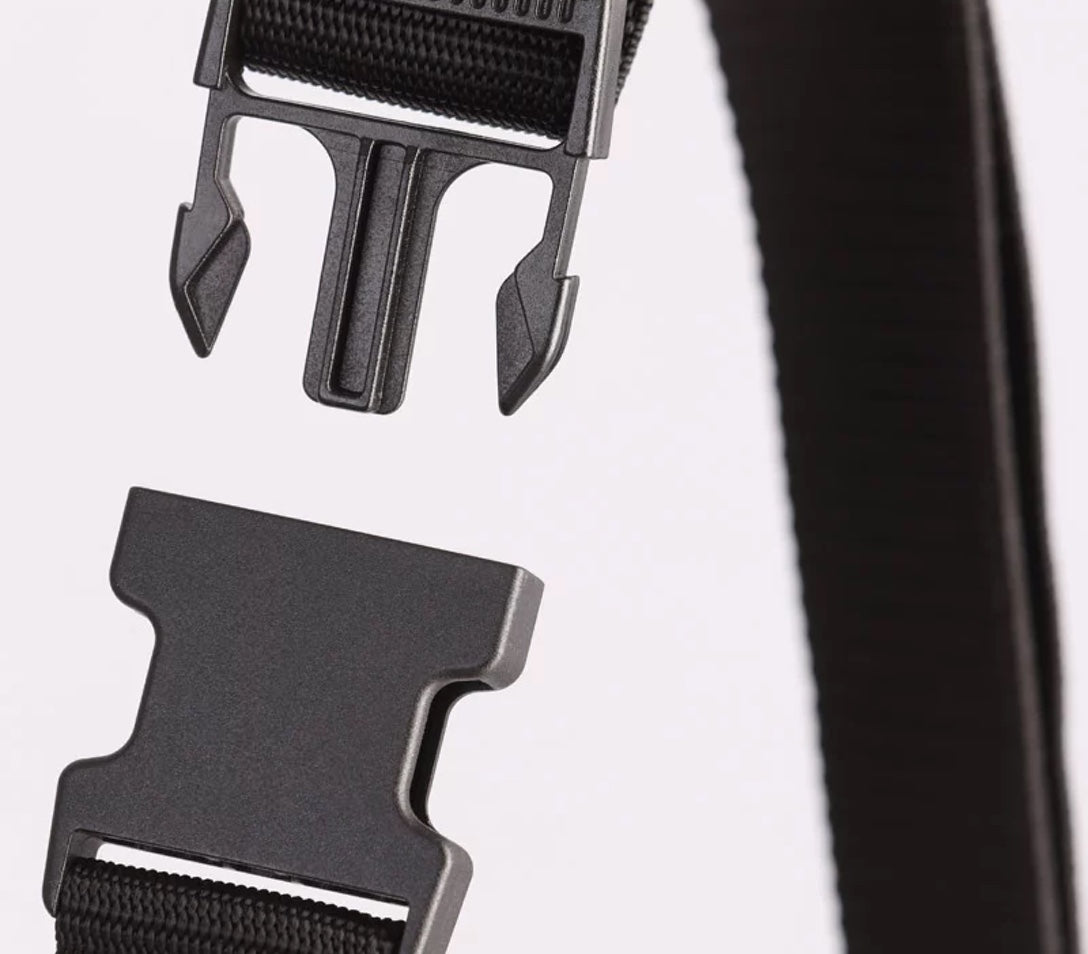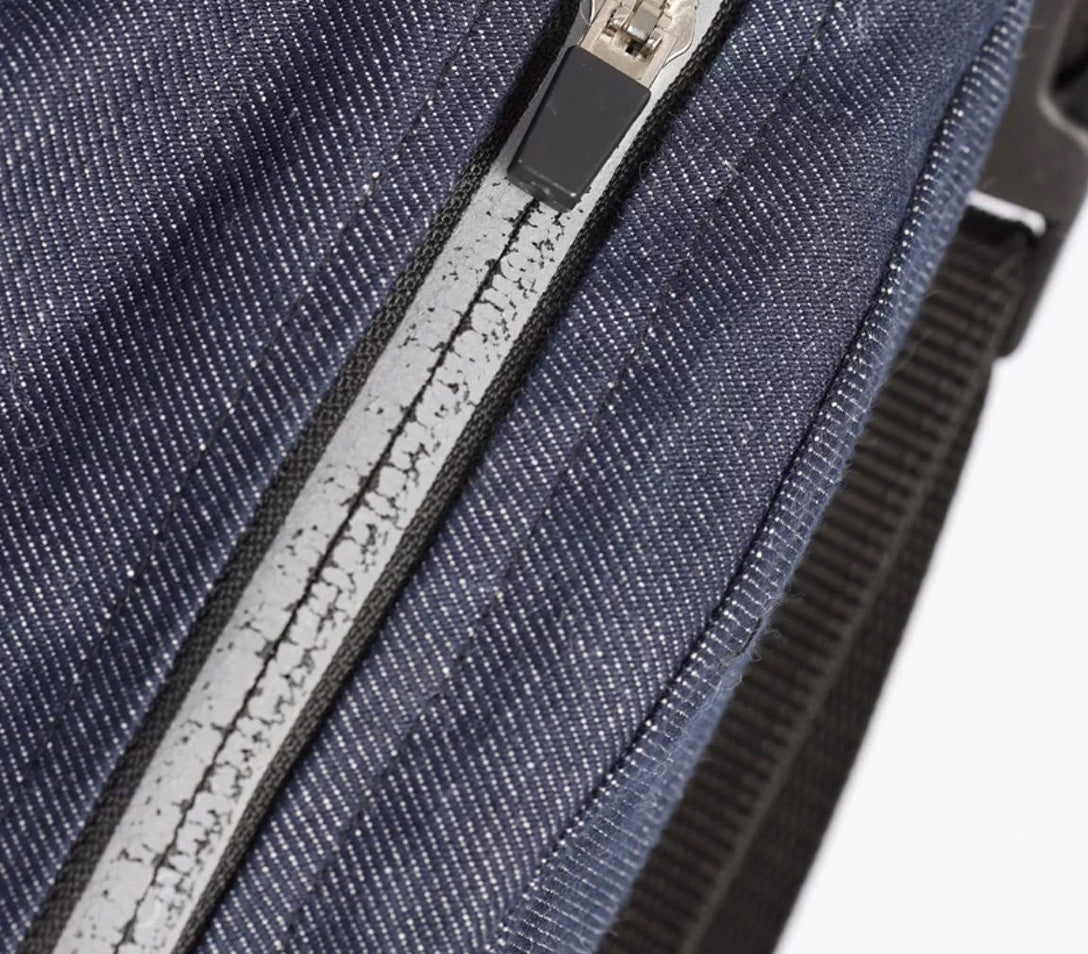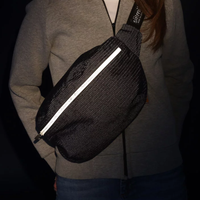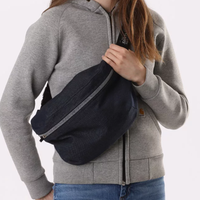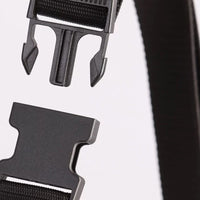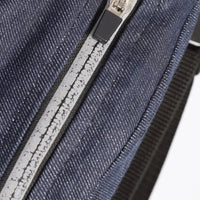 All prices incl. taxes*
plus shipping
Practically shouldered with the reflective crossbody bag
Enjoy free hands and empty pockets when you embark on your next cycling adventure. Plenty of space for essentials such as keys, smartphone and wallet, which you always have to hand in any wheel position.
A plus: Direct headlights make the bag shine discreetly.
IMPORTANT: the zipper has a deliberate vintage look, the small tears in the color are normal and no reason for complaint.
Material: Reflective denim: 98% cotton | 2% polyethylene.
★ Delivery time: 3 working days after receipt of payment | International: 3-5 business days