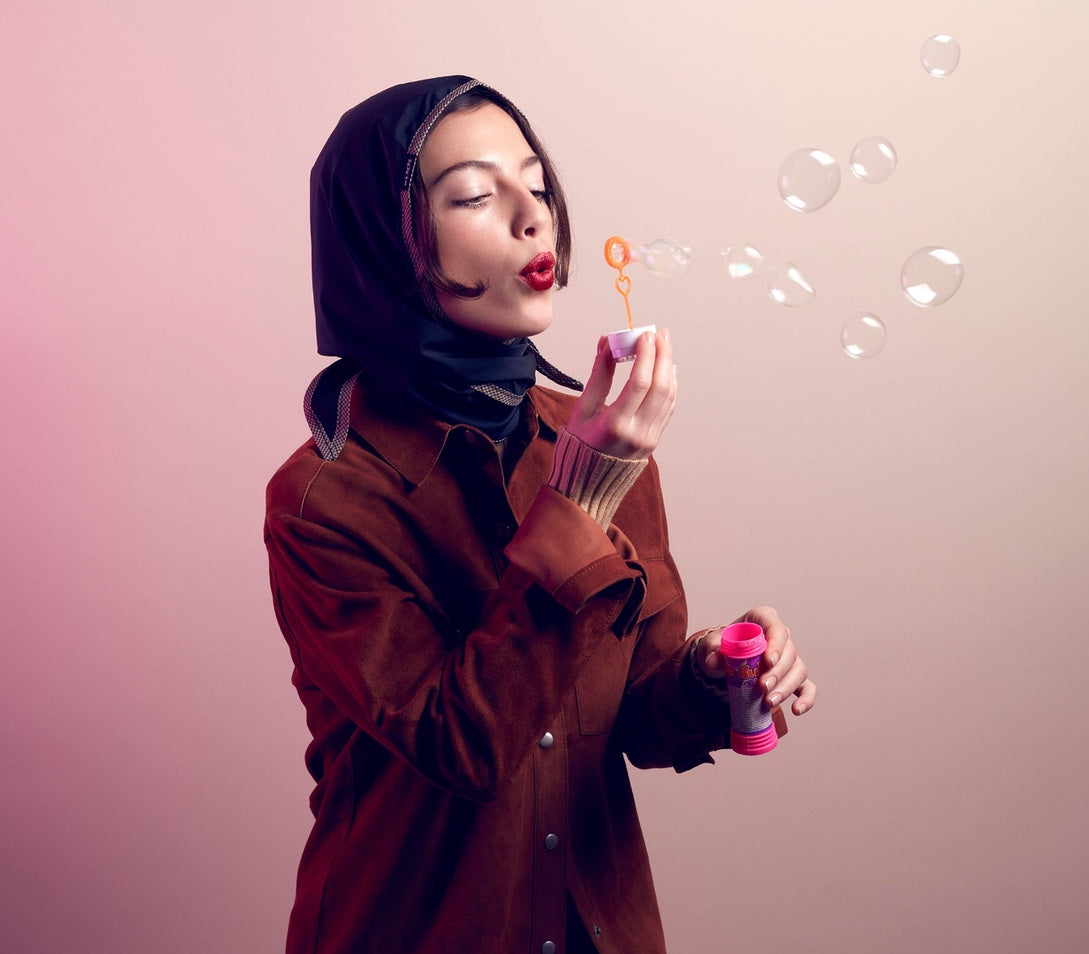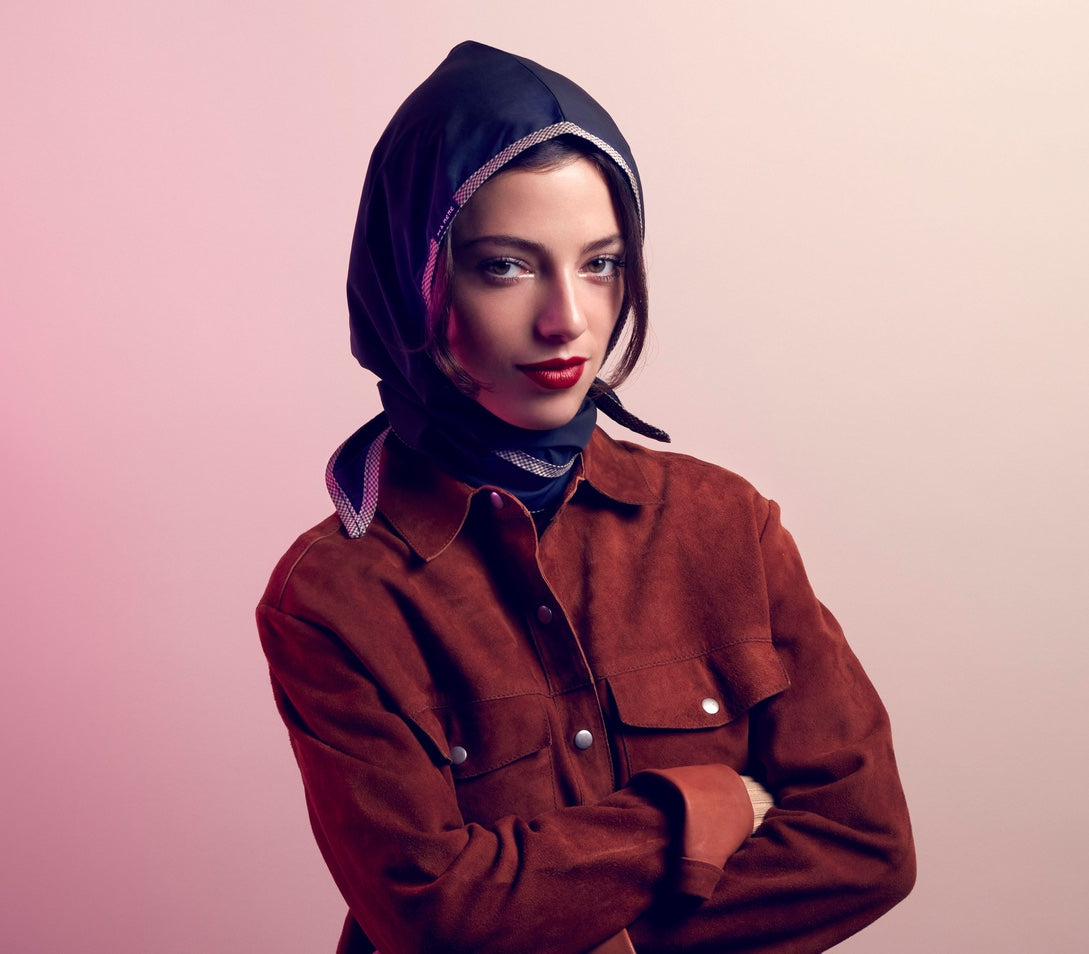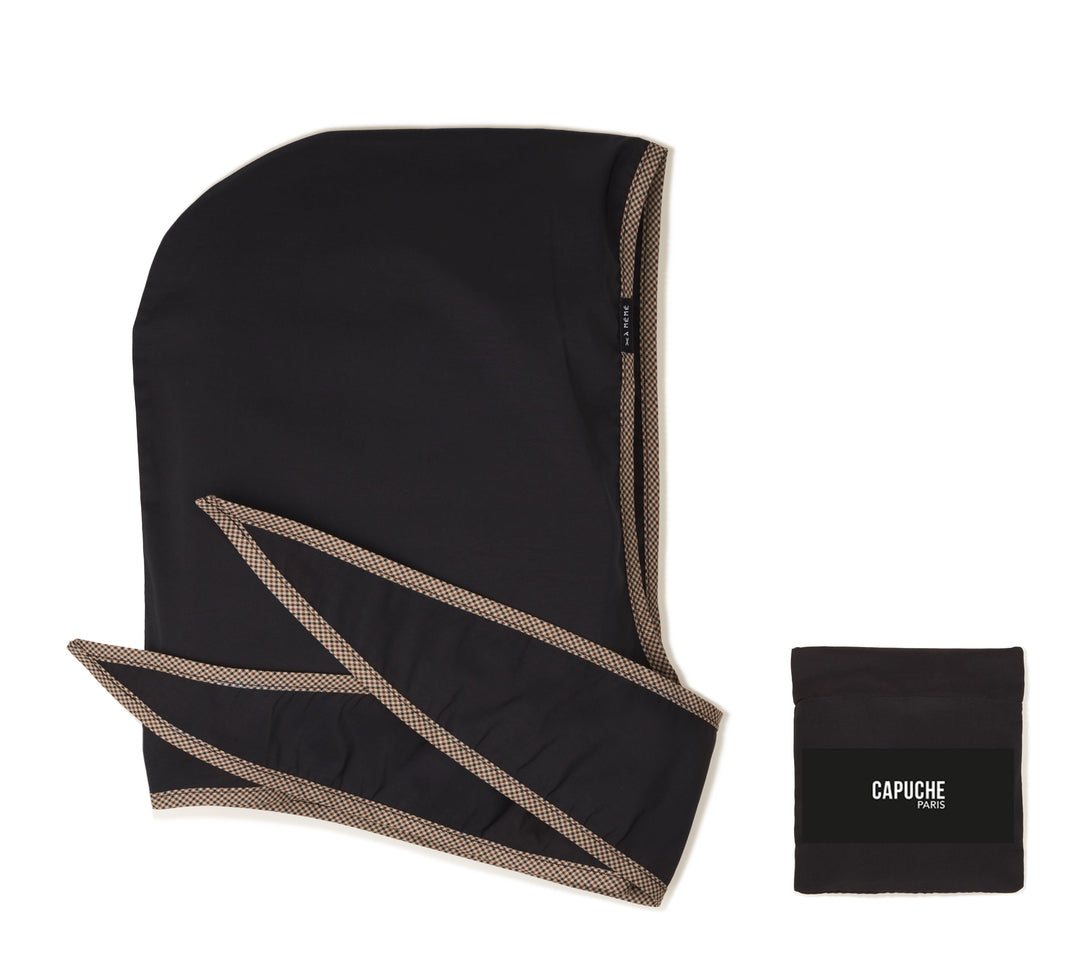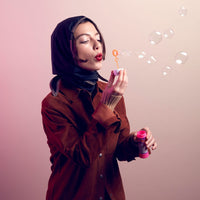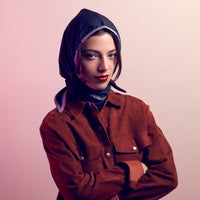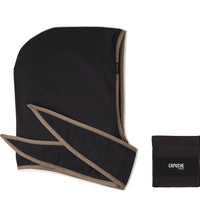 CAPUCHE rain hood "Houndstooth"
All prices incl. taxes*
plus shipping
In Paris, you cycle in style – and with dry hair
So simple and smart. The light hood protects the hairstyle and the head from annoying rain. Designed and produced in France, CAPUCHE is reminiscent of the aesthetics of Audrey Hepburn, The Queen's Gambit or Jackie O.
An average of 170 rainy days a year make CAPUCHE a must-have accessory in every (bicycle) bag! Available not only in the Galerie Lafayette or in Le Bon Marché Rive Gauche... but also with us!
You want to read more about the story behind CAPUCHE? Here is our blog post .
Material: 100% Recycled Polyester

Dimensions 40cm x 60cm
Weight: 100g
Included in delivery: The matching small bag
Made in France
★ Delivery time: approx. 3 working days after receipt of payment | International: 5-7 business days