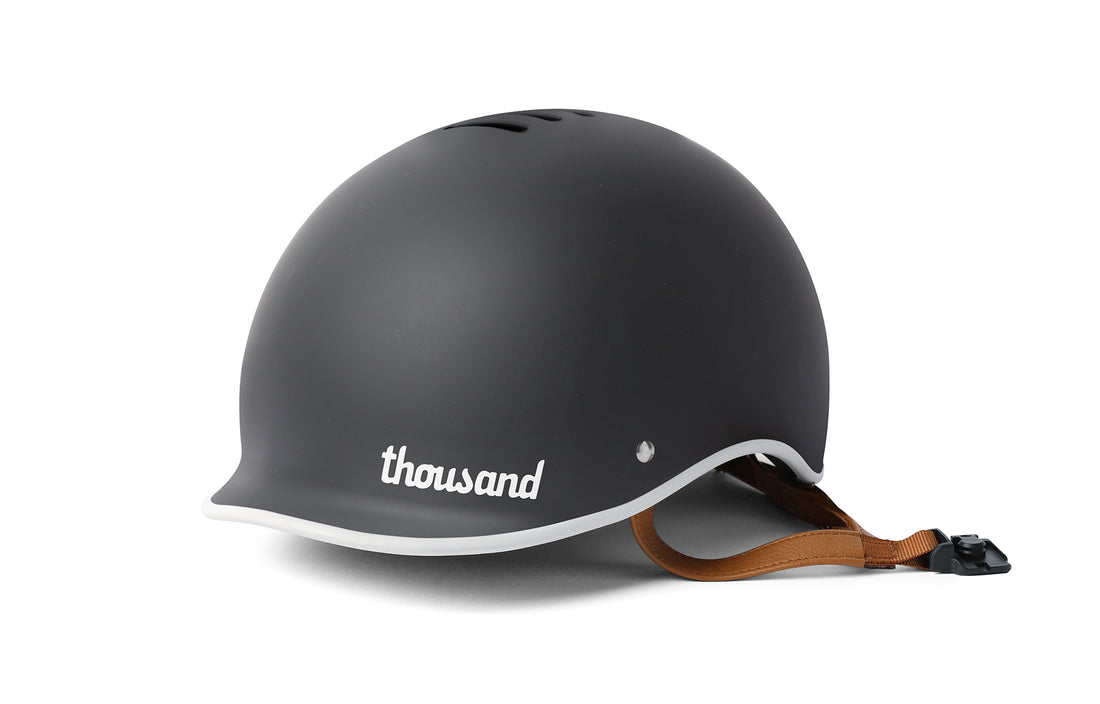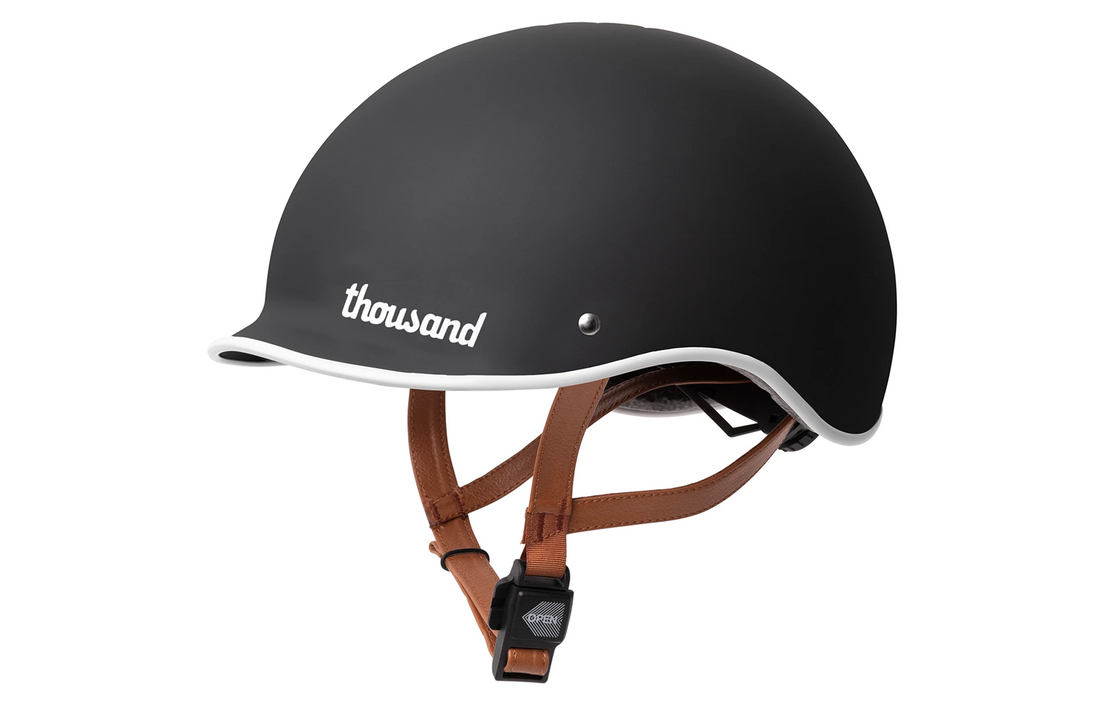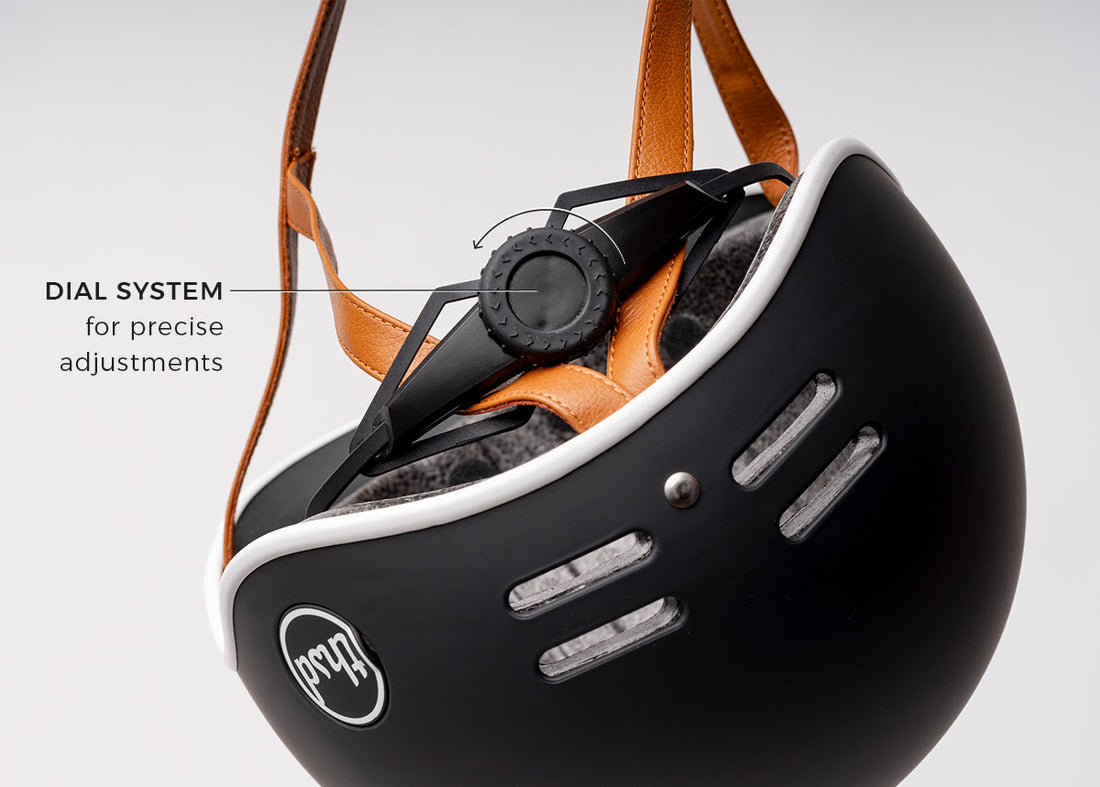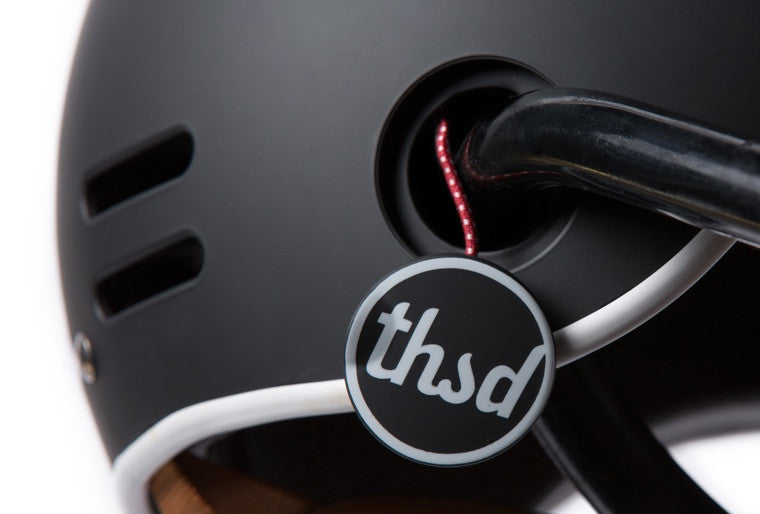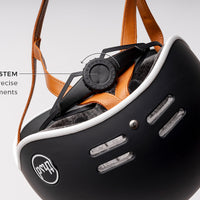 Thousand Helmets: HERITAGE
All prices incl. taxes*
plus shipping costs
EXPLORE THOUSAND: Design x safety for your head
"I've never been a big fan of bike helmets. I've always found bike helmets bulky and uncool, and always felt like I was in a sci-fiction movie wearing a helmet.
However, after losing a good friend to a bike accident, I knew I had to change my mind. So I emptied my savings account and founded Explore Thousand to design the helmet I really want to wear." Gloria Hwang - Founder
What do we find incredibly great about this helmet? The enormous attention to detail and the clear, elegant design. As soon as you open the packaging, you notice the focus on quality and the love for beautiful things. Coupled with high quality and safety standards, Explore Thousand delivers the perfect helmet for cyclists who value "riding safety with style".
Features:
Magnetic closure: Can be opened with one hand. Safety certified. German Engineered.
Anti-theft device "Secret Poplock": Simply pull the lock through the device and the helmet can simply be left on the bike.
Matte finish
Vegan leather
Very light helmet 410g (SMALL), 460g (MEDIUM), 490g (LARGE)
Integrated Dial Fit System (rotary wheel)
3 internal ventilation channels
7 external air vents
CE, CPSC and EN1078 safety standard.
Also in other colors

 

here

 

available.
Be sure to measure the size: Simply measure the head circumference with a measuring tape over the eyebrows.
SMALL: 54cm-57cm
MEDIUM: 57cm - 59cm
LARGE: 59 cm - 62 cm (Warning! This helmet is too big for 95% of our customers! If you really think you have a huge head, better measure again ;)
★ Please note: Delivery time in Germany: approx. 2-3 working days after receipt of payment | International: Approx. 5-7 business days
Ps. Bike is not included in the price :)